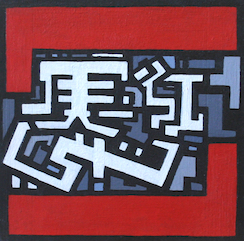 Bernard Beckford




illustration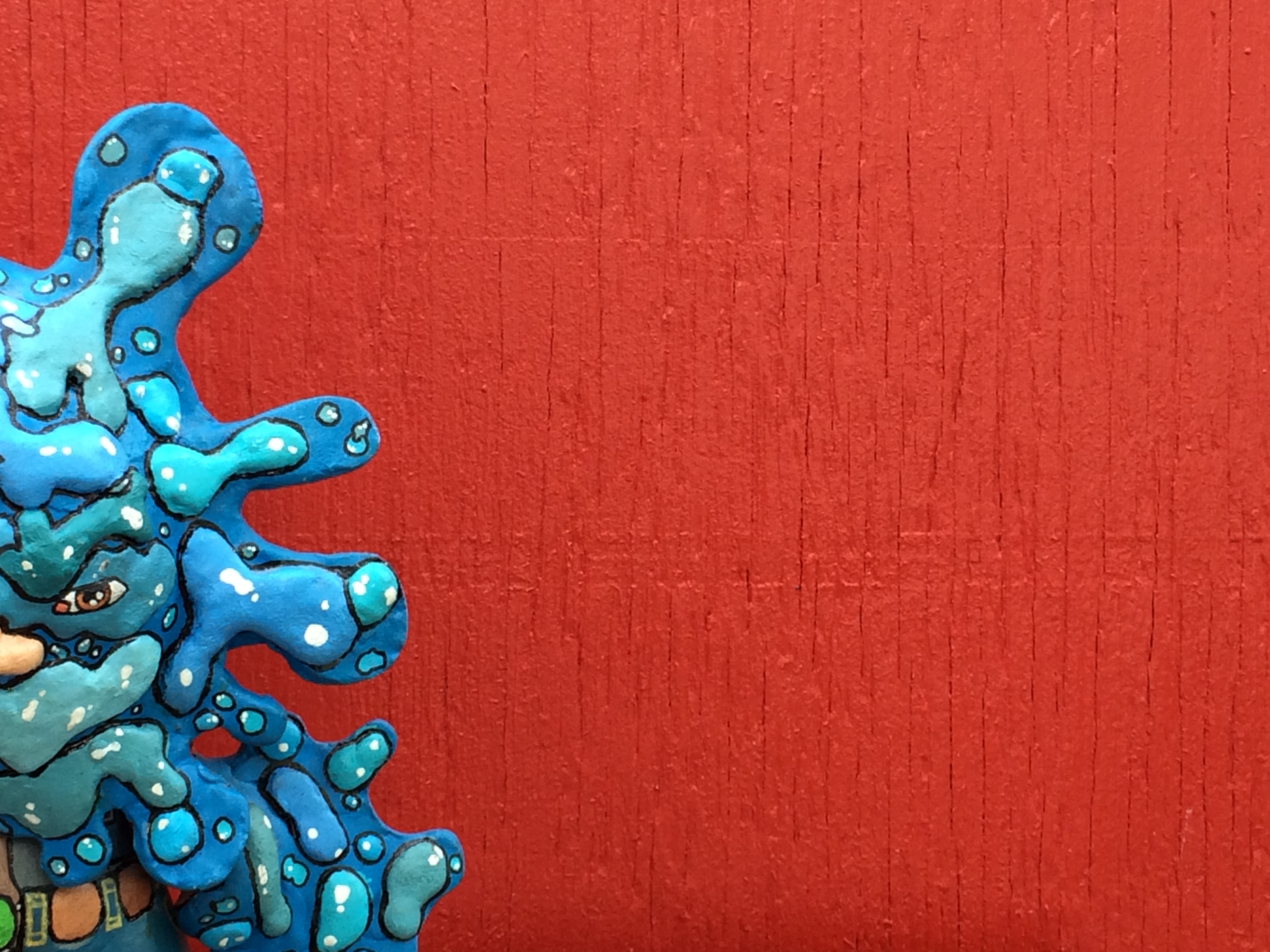 Hello Ladies and Gentlemen

My Name Is Bernard Beckford



I'm a Illustrator. An artist that goes beyond the rules of art. Born and raised in the Bronx. My style is a fusion of ll the art styles that grew up as a child. Which includeds grafitii, comic book, and low brow. My proceedure is very unque. Let show you how it's done.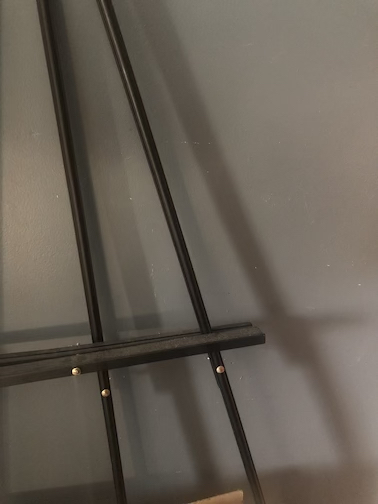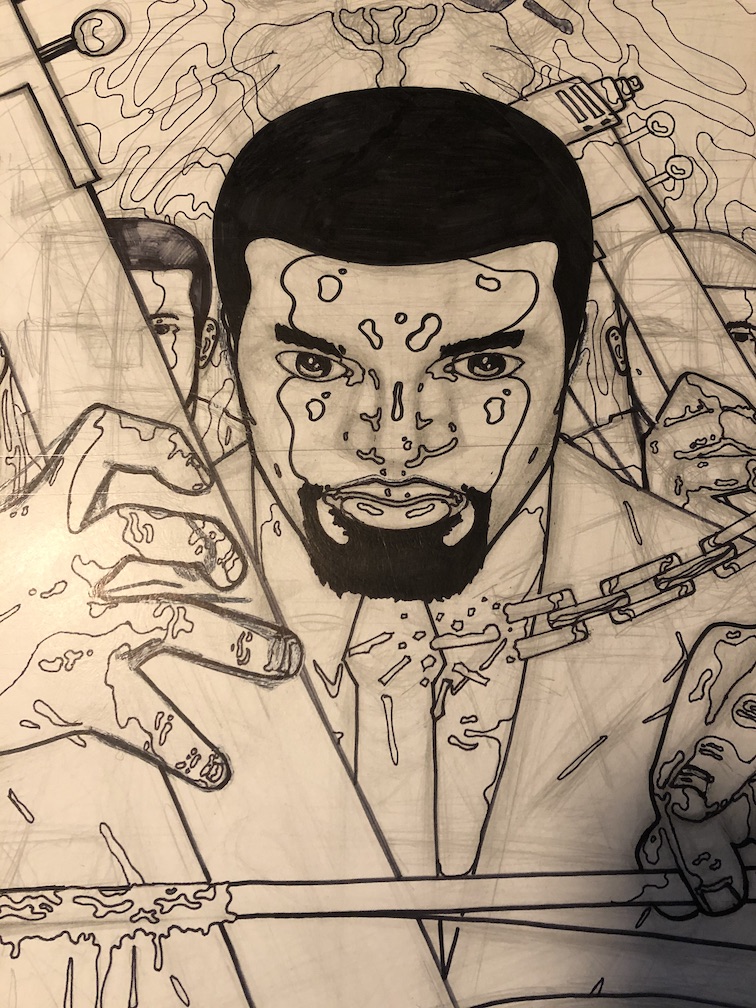 First I do the drawing. I use the black marker on bristol paper (That's glued to a MDF board). I use a while opiked pen for the mistakes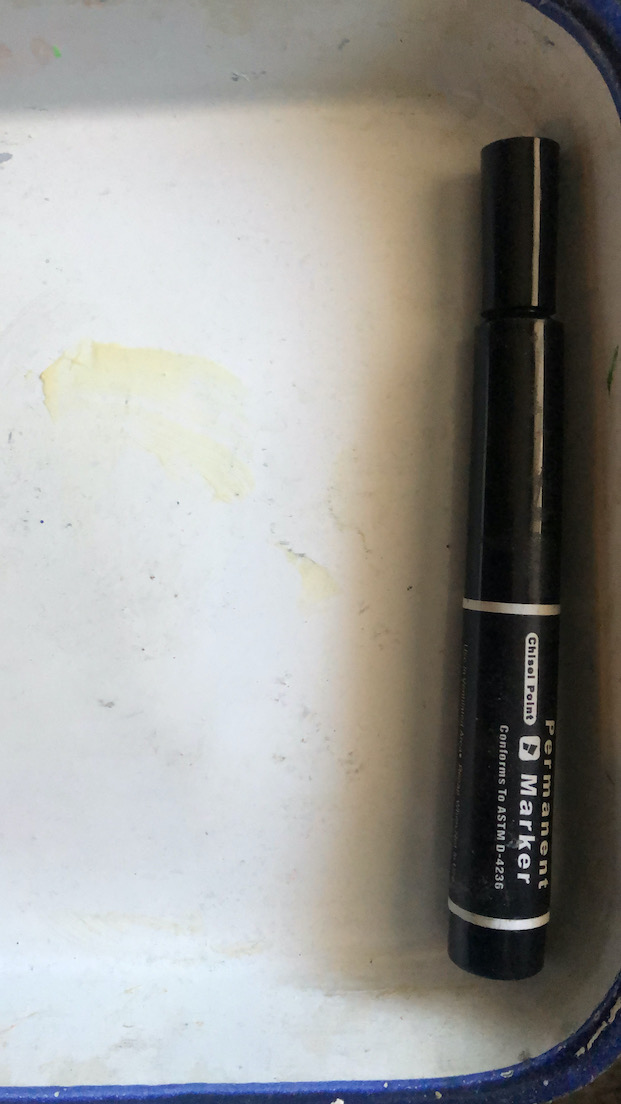 After glazing the drawing with the gloss meduim, I paint my works on oil. I just more brighter than aryclics to me. I mix with a medium called liquin. It makes the oil painting nice and flat. More importantly it makes the paint dry faster with a day instead of a week.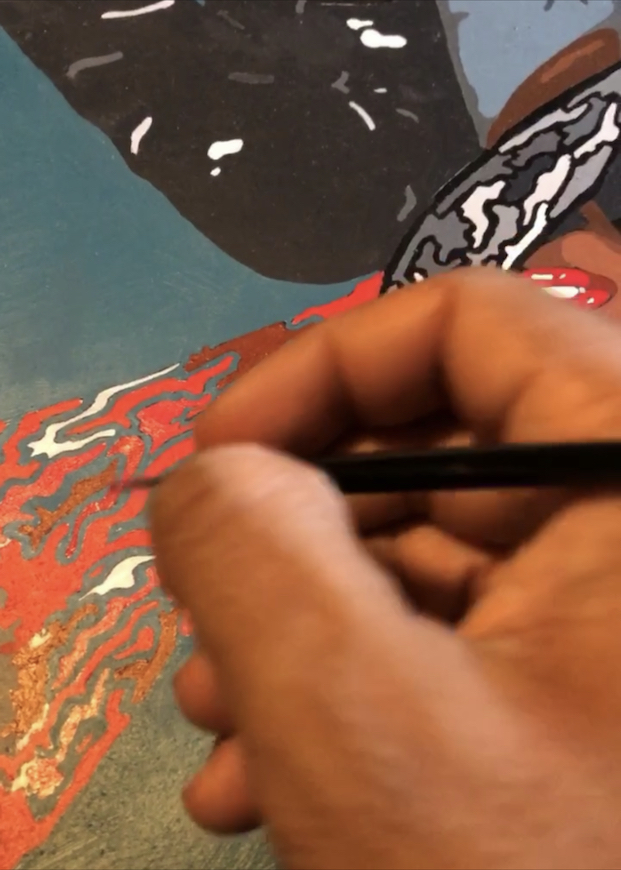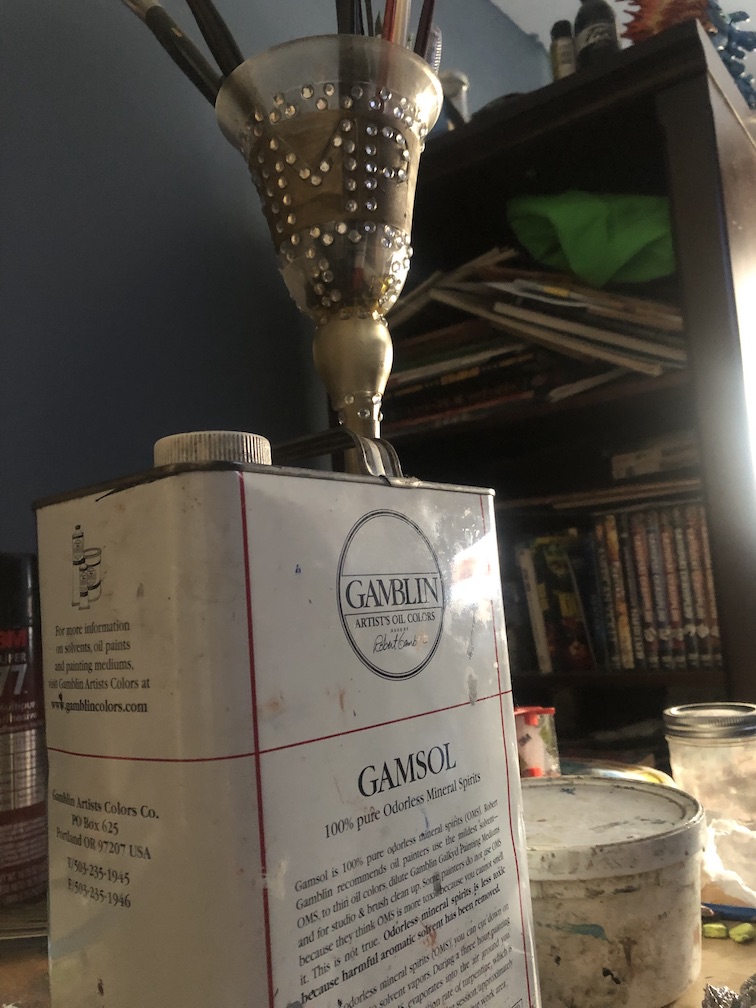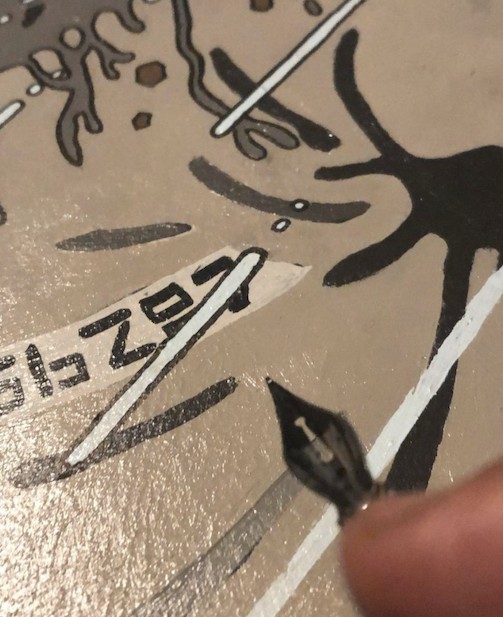 Then I draw it over with FW acyric based ink. The best way to use this ink is to let the ink to dry a little bit. Thick enough to settled with the oil painting.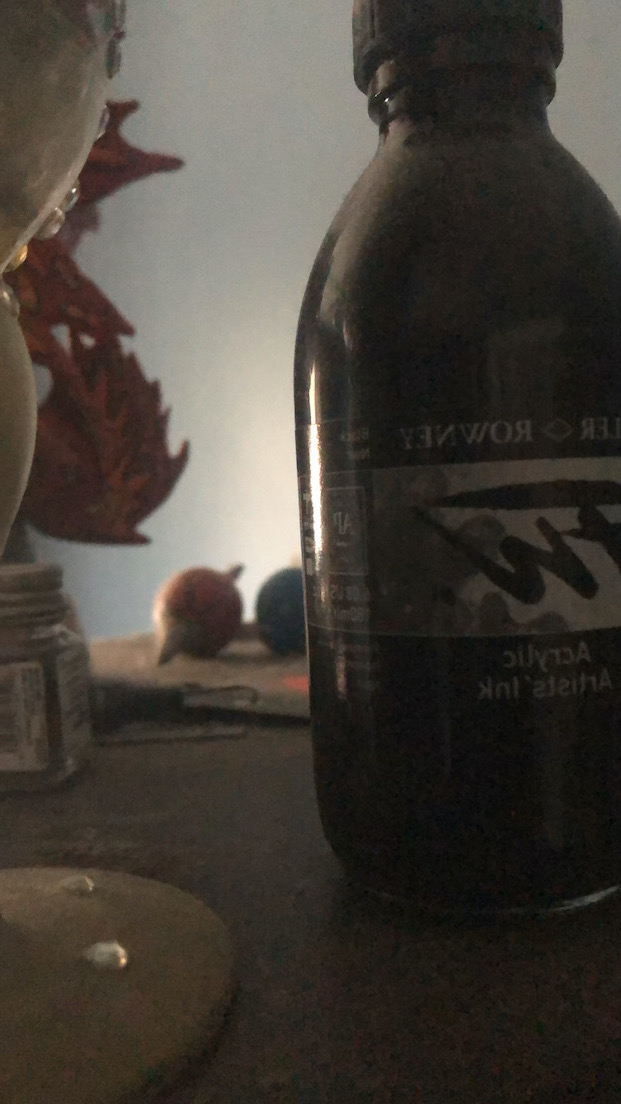 And here's the finnish piece. This was sold by the way! I get a lot of questions of how long does it take to finnish a piece. It depends on the size. If it's a small or medium piece, it takes a month. If it's a large piece, it takes almost two months.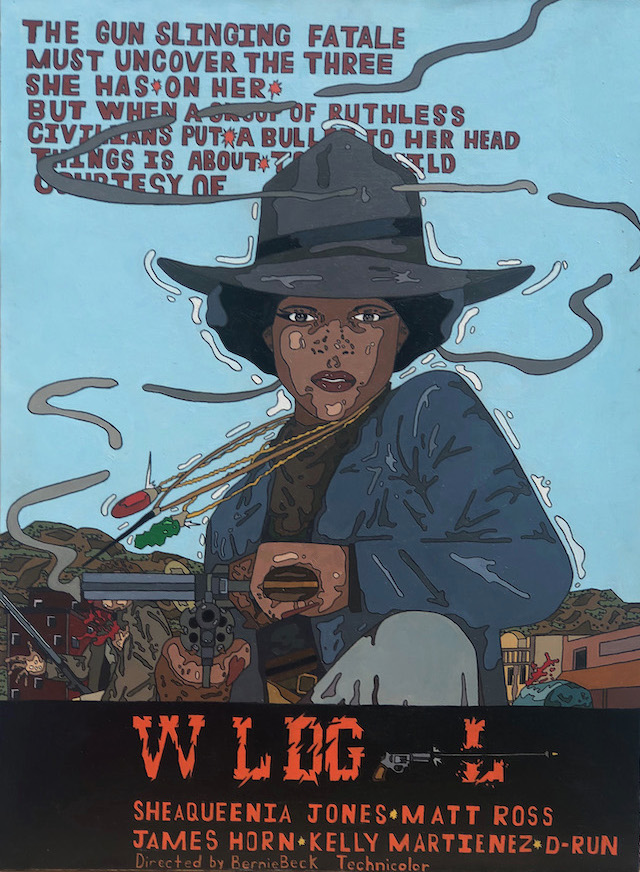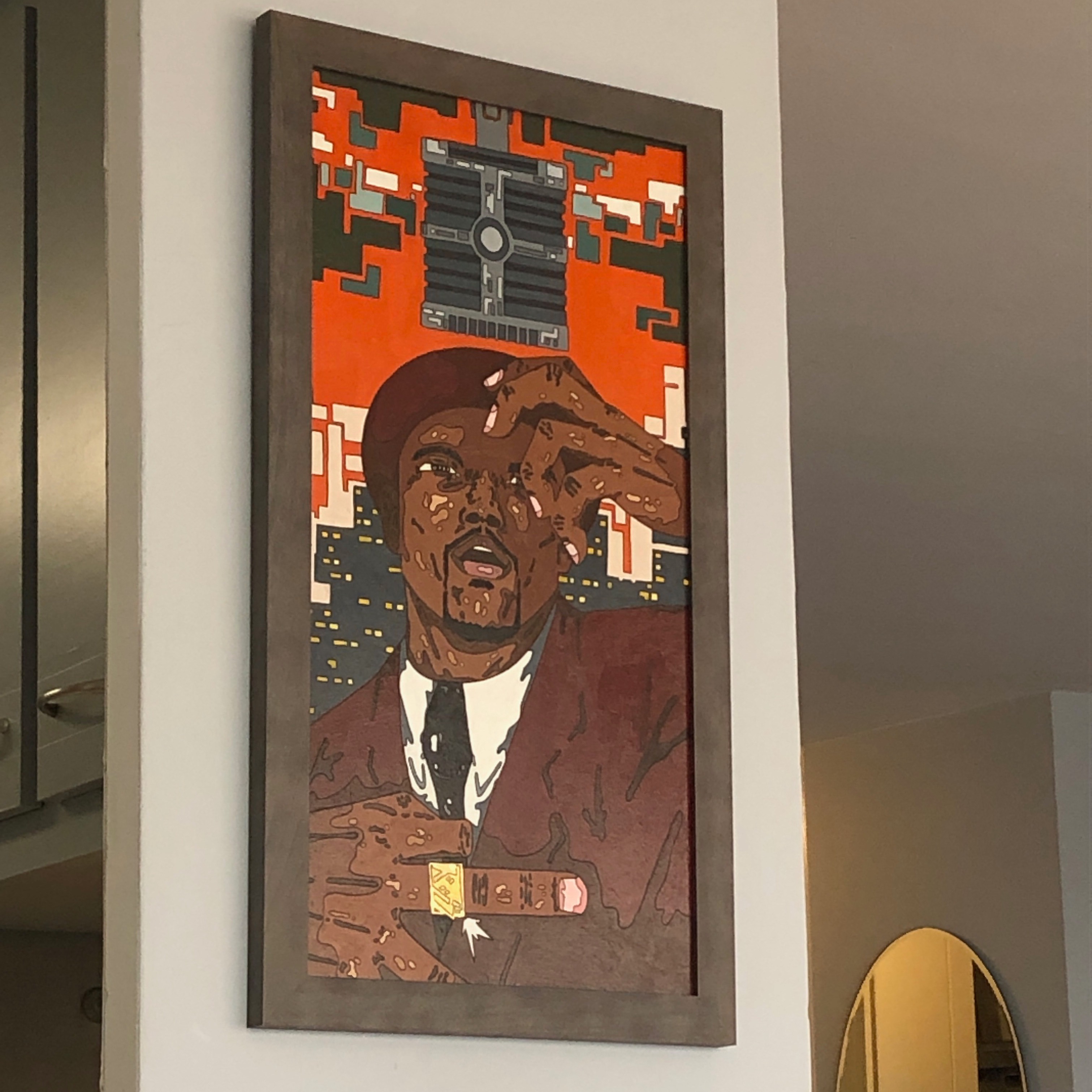 My Work



(What If Hip-HOP)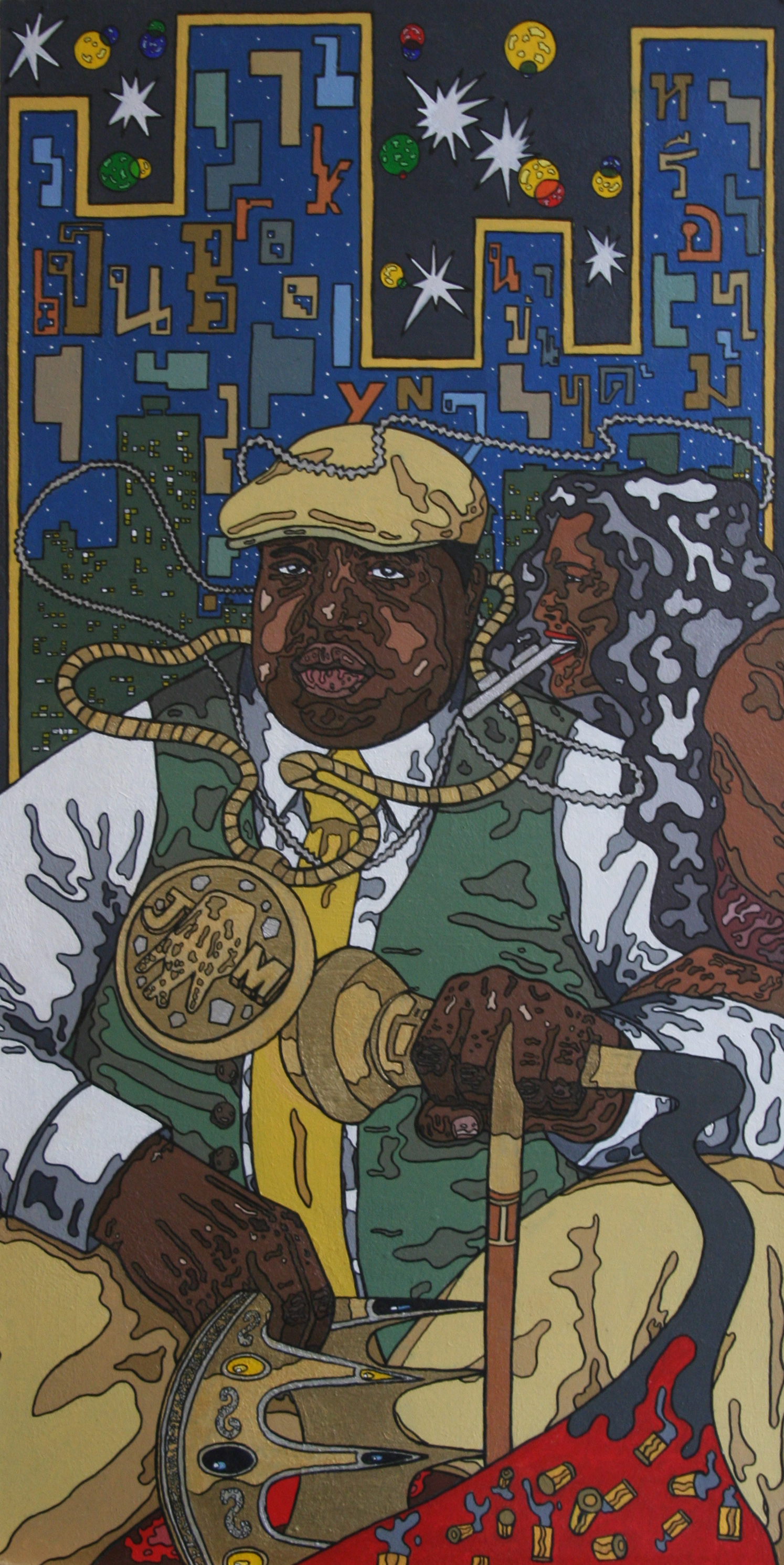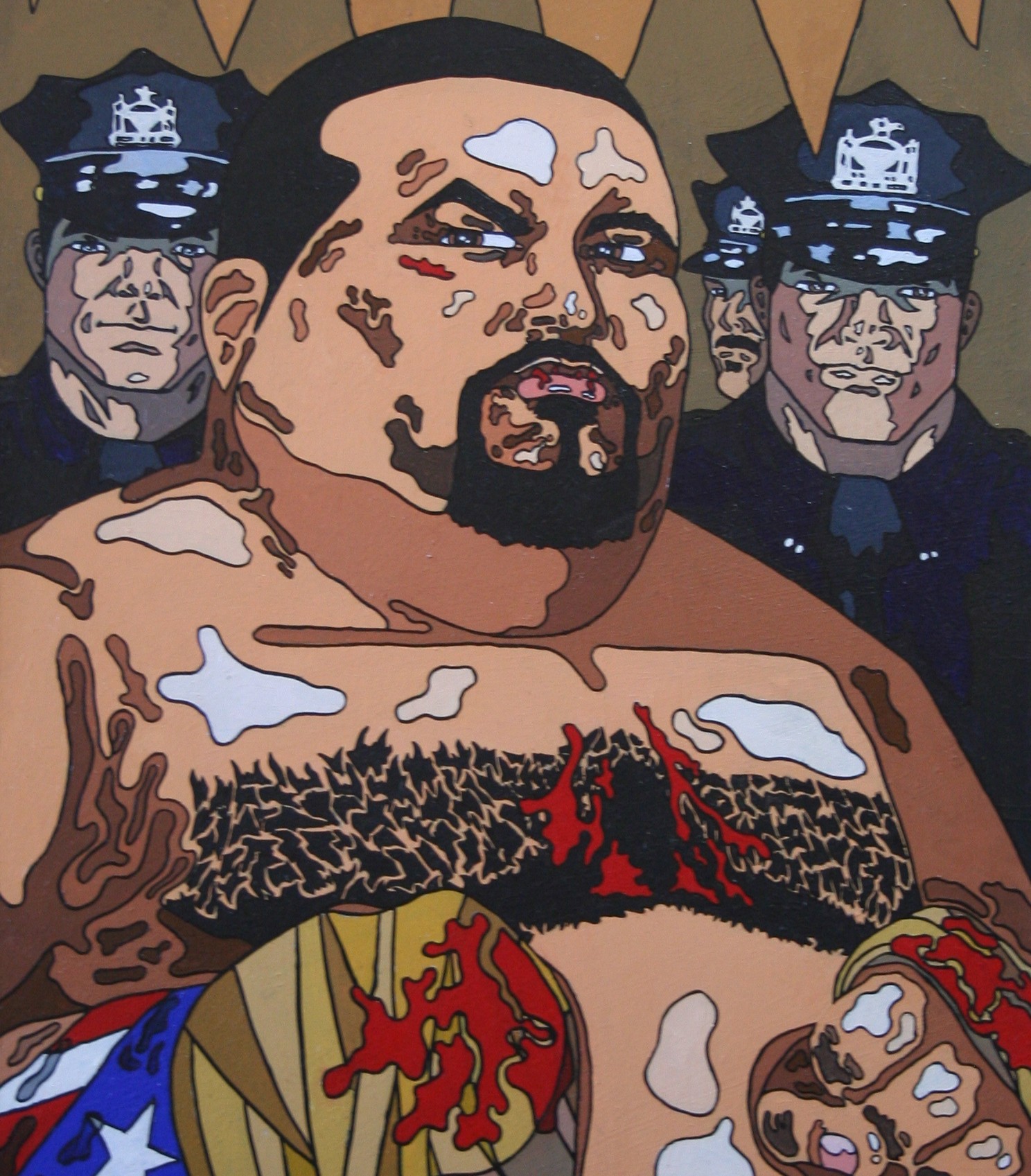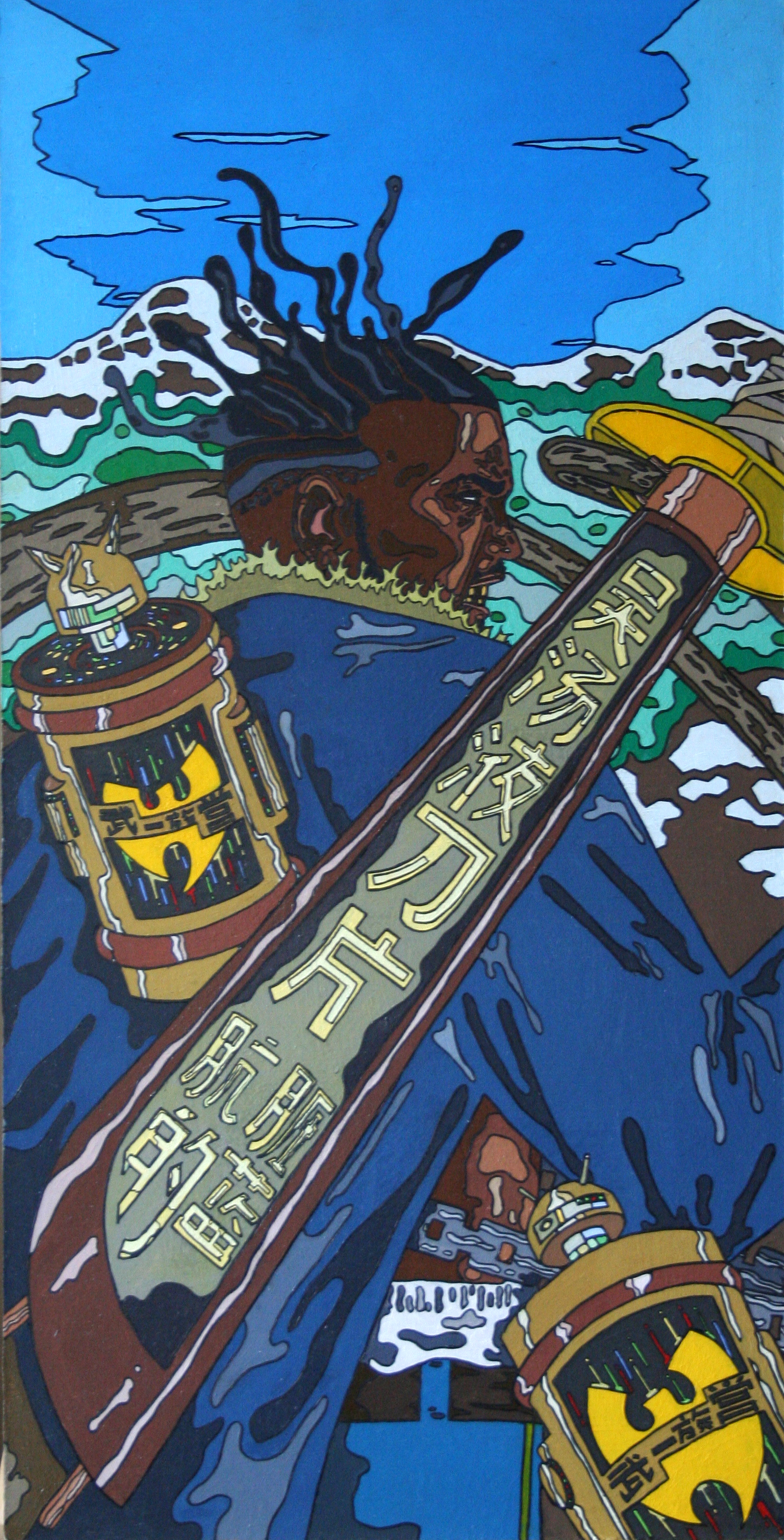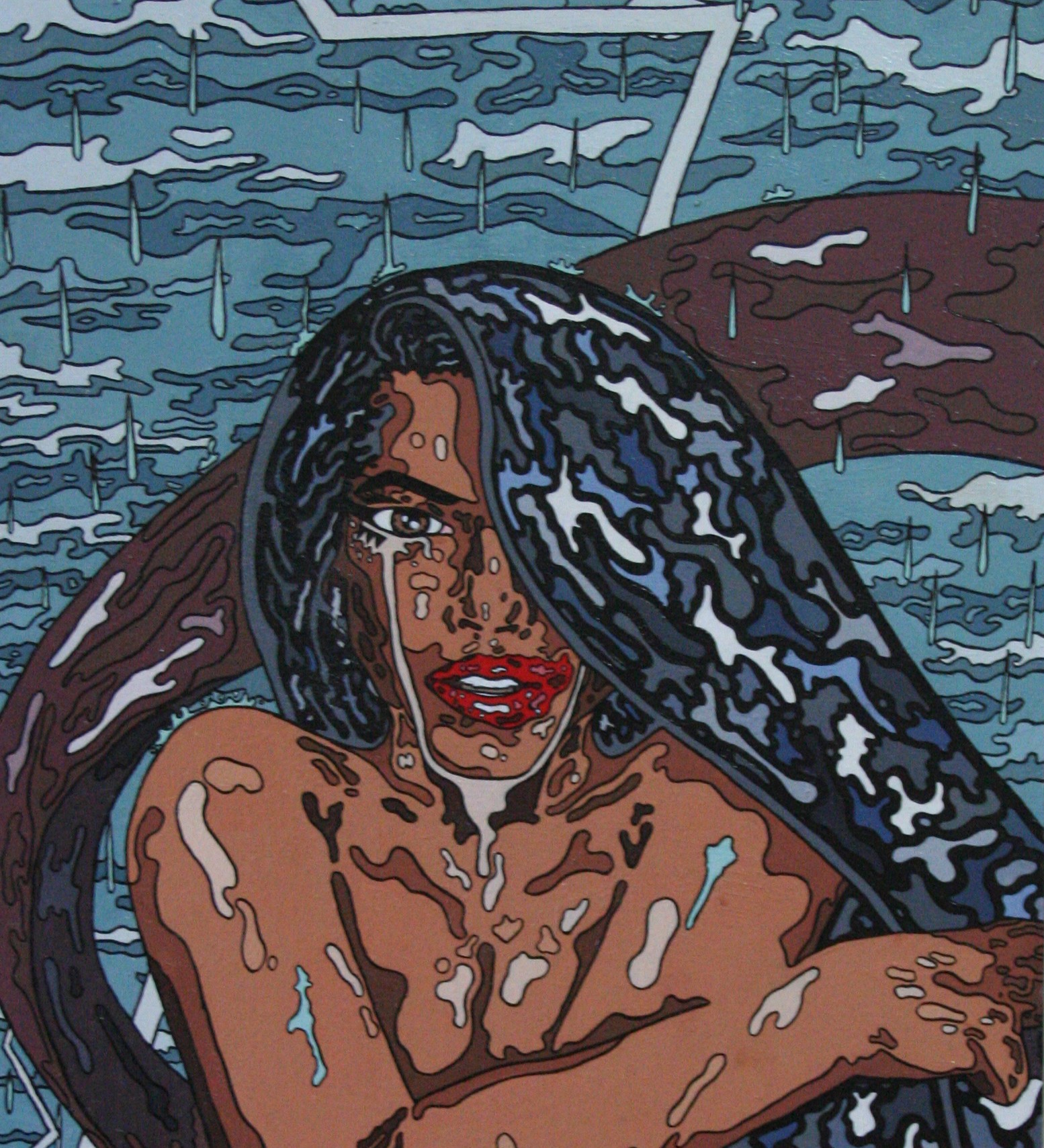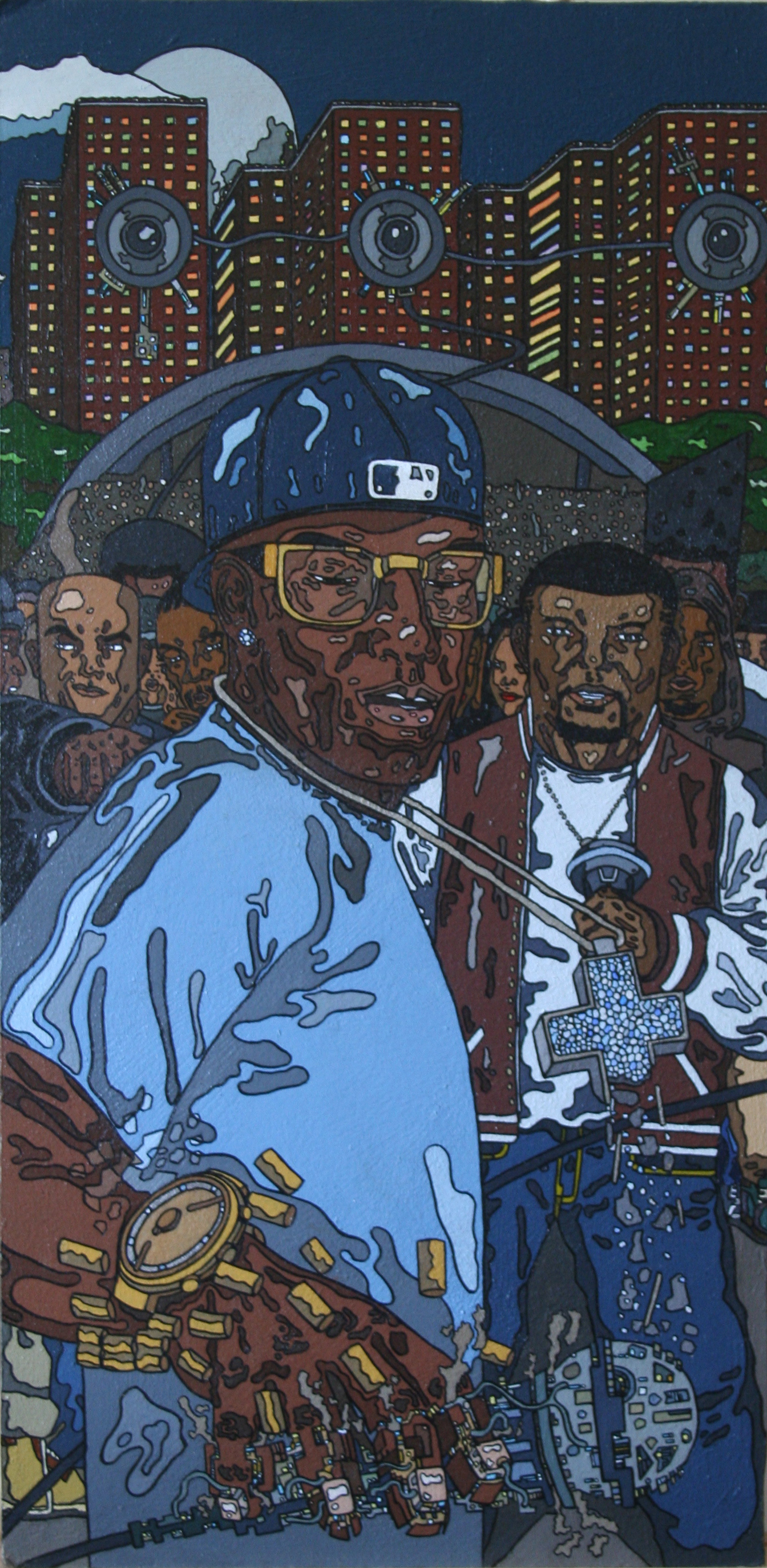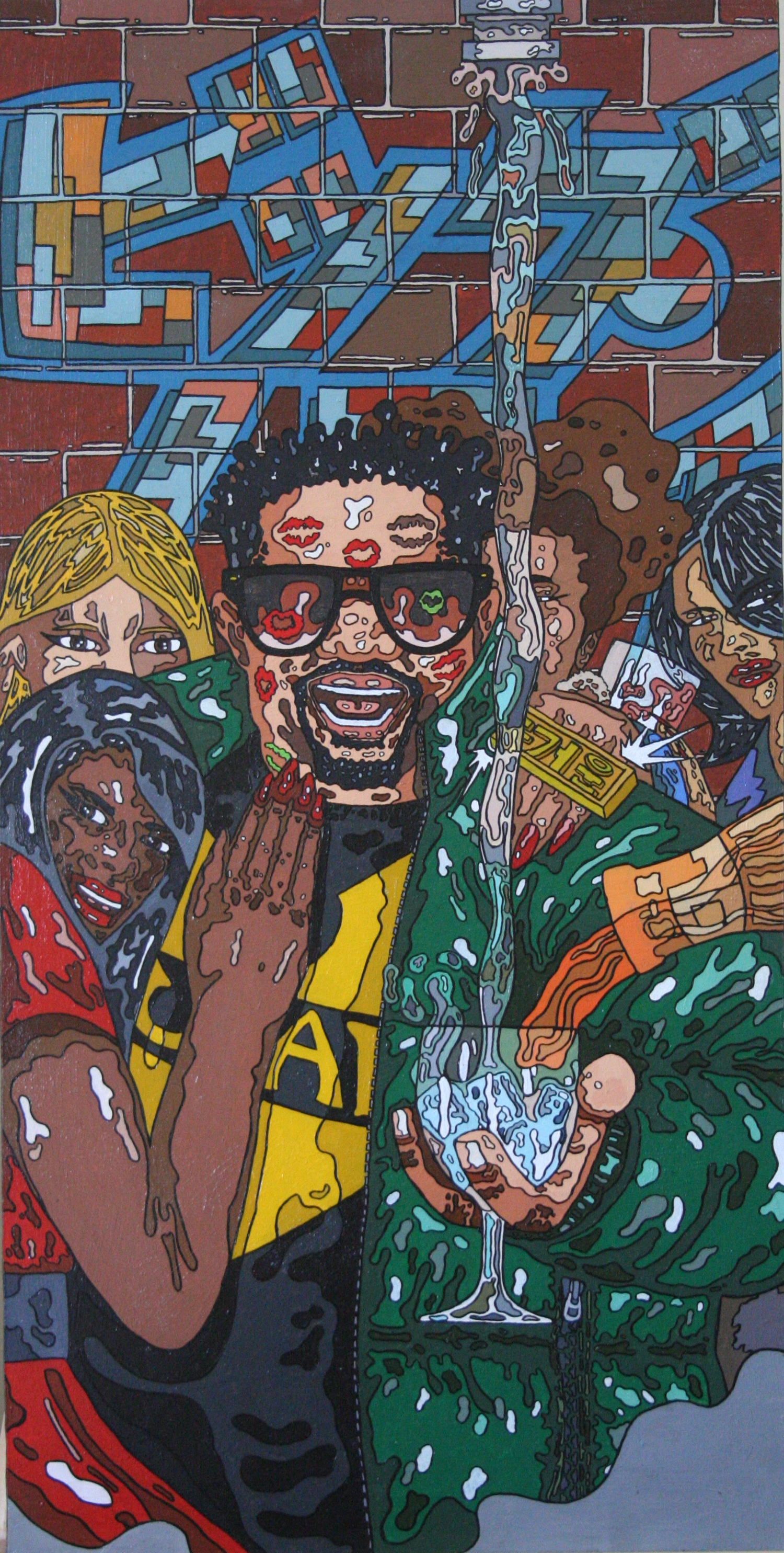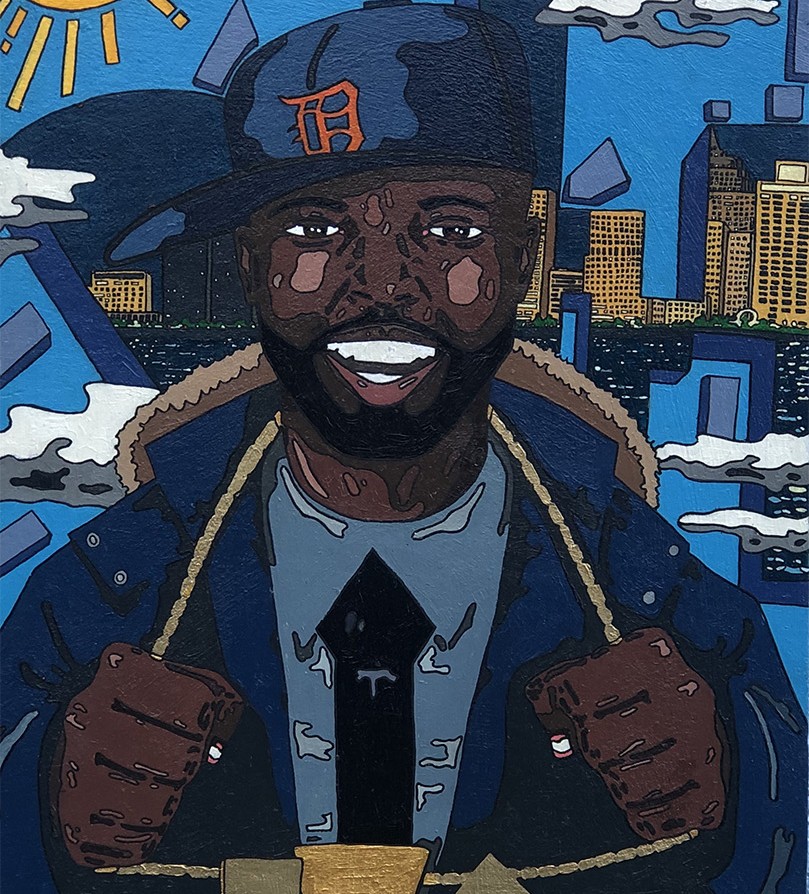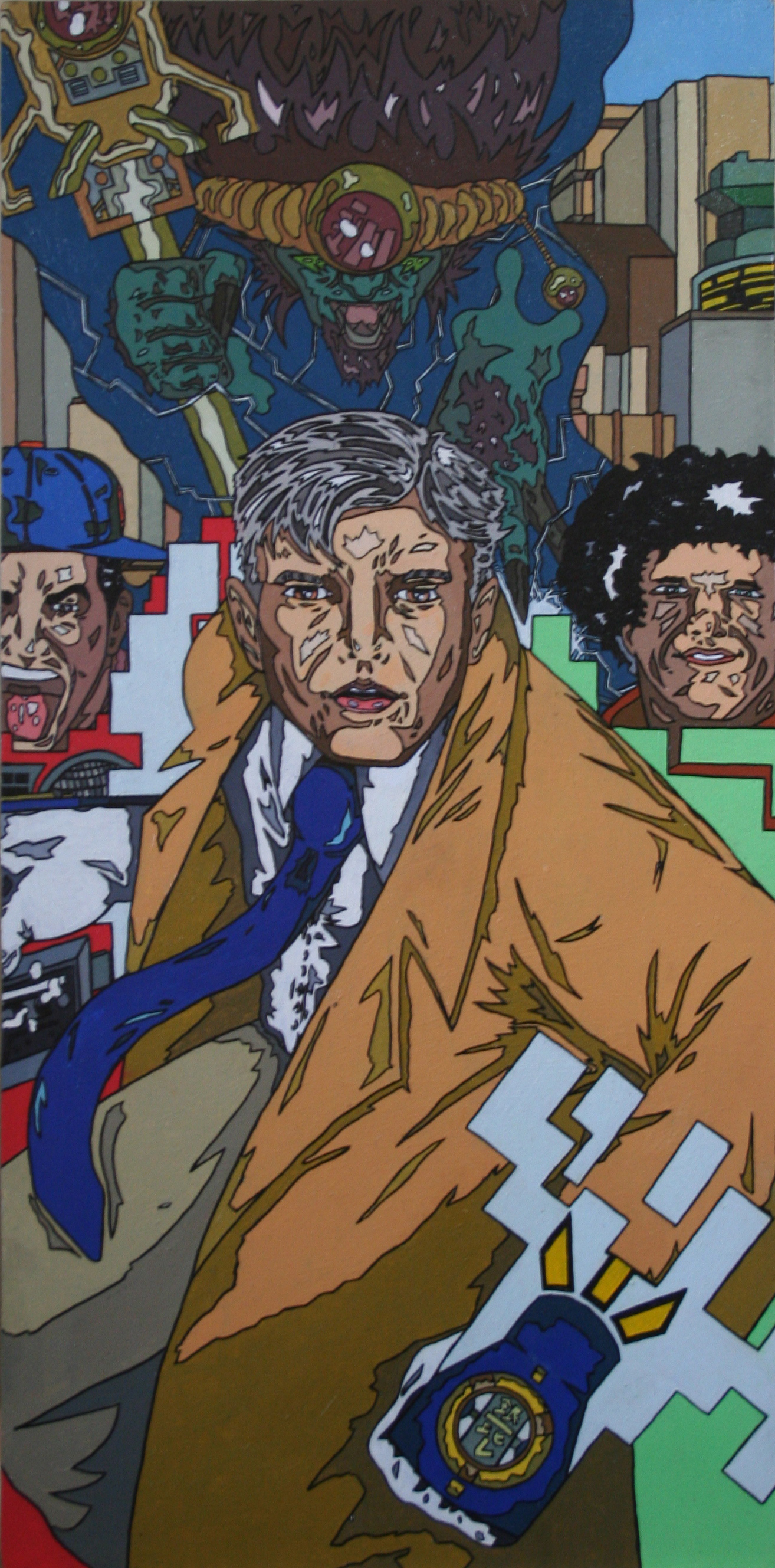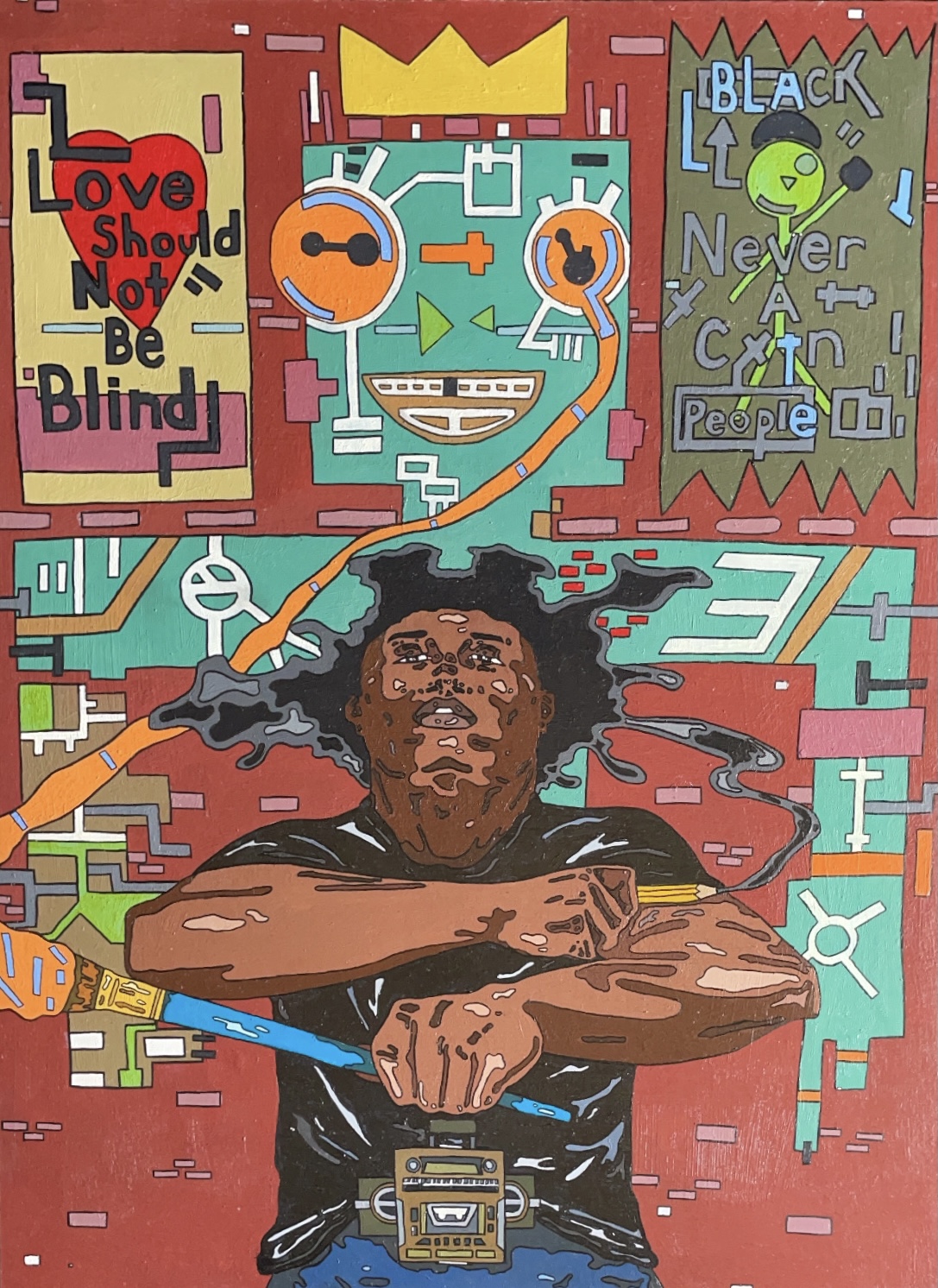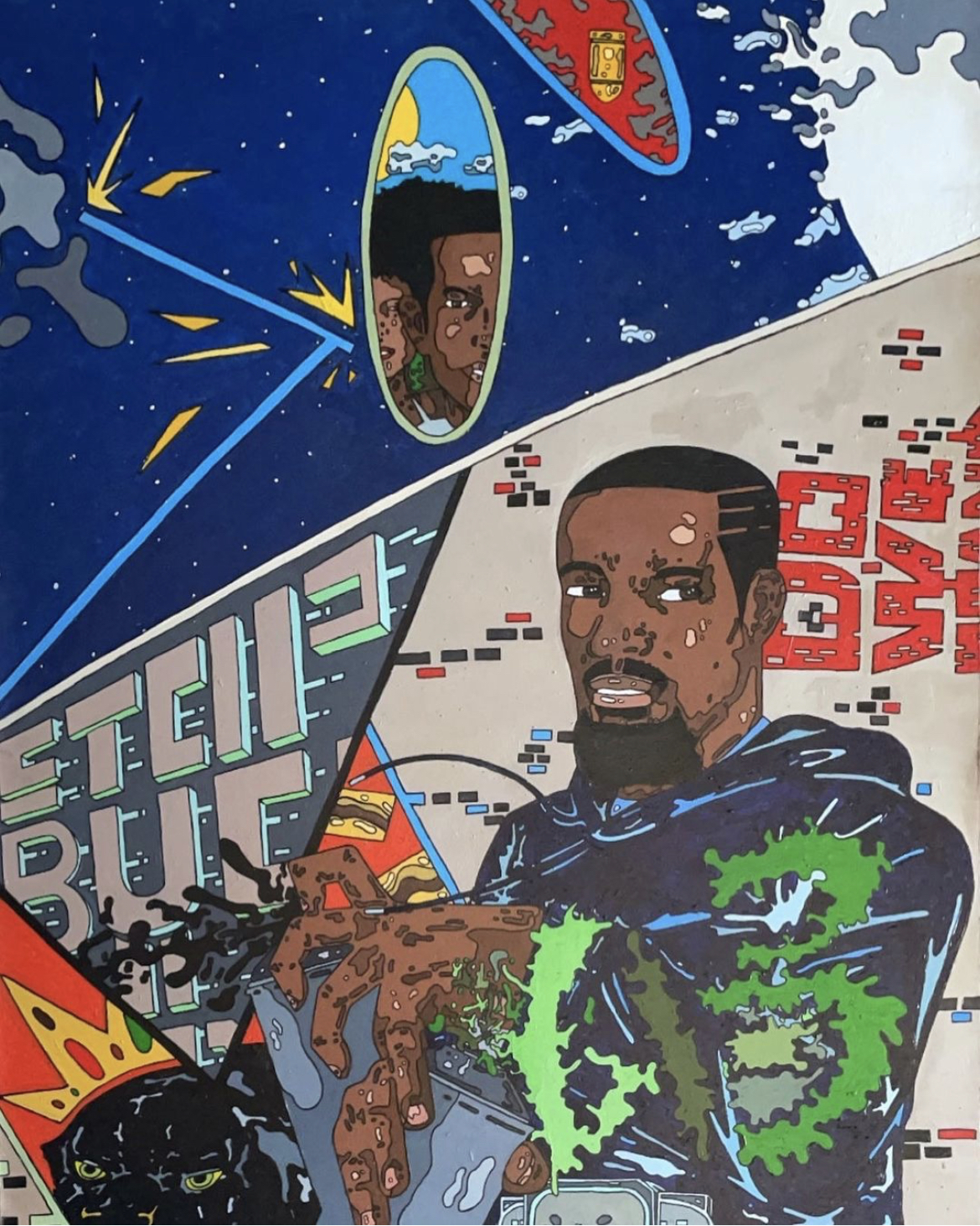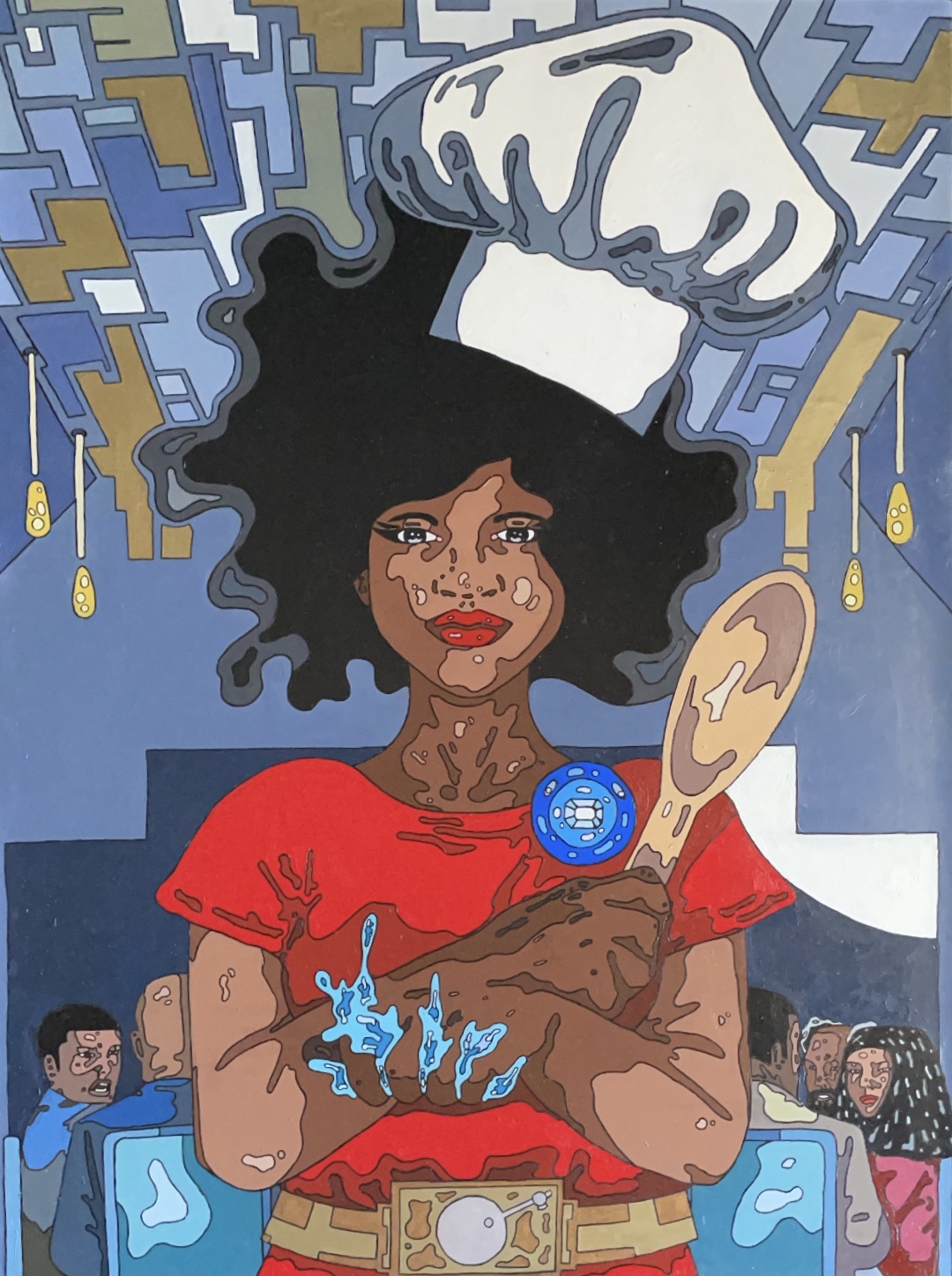 (Black Women In Action Series)